Simply the Best Kitchen & Bath, LLC is a well-respected kitchen and bath design/build firm, with a one hundred percent commitment to our client's vision and budget. We are positioned and trained to deliver the kitchen and/or bath of your dreams.
Other contractors take on a kitchen or bath project to fill out their work schedule of building and installing decks, roofs, doors, windows, and a myriad of home projects, yet we are boutique kitchen and bath specialists… it's all we do.
This commitment to be the best of the best, enables us to remain on the cutting edge of the latest product development, technology and construction standards. We are sophisticated in the fine art of executing your vision, and delivering a new kitchen and/or bath that exceeds your expectations. Whether you're looking to remodel or prefer new construction, contact us for the finest in design, service and workmanship. Because we are boutique kitchen and bath specialists, we can make your dream design a reality, affording you superior quality and happiness in your completed project.
Our pricing structure is both competitive and affordable. By taking advantage of our wholesale contractor pricing discounts, we provide you with cost cutting services and substantial savings by enabling you to purchase your finish materials and upgrades at our wholesale contractor cost. We are with you, every step of the way. This service has allowed us to deliver an extremely high-end look and feel in each of our projects, without the high-end price tag. It's your vision, and we are committed to delivering it on time, and within budget. Our business success has been built on the personal attention we provide, and the reputation we have earned since 1985.
• Contact us to arrange a meeting in your home where we can best guide you in bringing your project to life.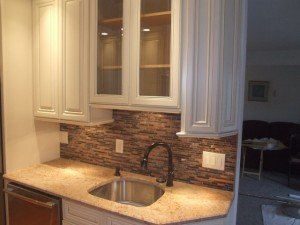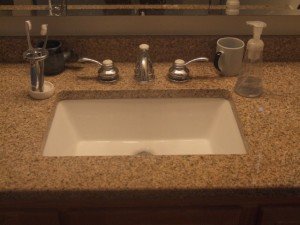 Visit Our Work for a portfolio of past projects by Simply the Best Kitchen & Bath, LLC.
The Contractors Who Care
"Excellence is the least we deliver"