Why Us?
Simply the Best Kitchen & Bath® is a well-respected kitchen and bath design/build firm, with a one hundred ten percent commitment to our client's vision and budget. We are positioned and trained to deliver the kitchen and/or bath of your dreams.
Contractors only take on a kitchen or bath project to fill a vacancy in their work week of installing roofs, doors, windows, siding, concrete, decks, brick walls, fencing and a myriad of other projects. We are boutique kitchen and bath specialists… it's all we do.
This commitment to be the best of the best, places us on the cutting edge of the latest product development, technology and construction standards. We are sophisticated in the fine art of executing your vision, and delivering a new kitchen and/or bath that exceeds your expectations. Whether you're goal is remodeling or new construction, contact us for the finest in design, service and workmanship. Because we are boutique kitchen and bath specialists, we can make your dream design a reality, affording you superior quality and satisfaction in your completed project.
Our pricing structure is both competitive and affordable. YOUR completed project will be what YOU desire. It will reflect your dreams, ideas and taste, be compatible with your lifestyle, all while respecting your budget. We build greater value into your project by assisting you with your major purchase selections. You then take advantage of and enjoy substantial savings, purchasing cabinetry, counters, fixtures, tile, flooring and finish products at our wholesale contractor prices, from a long list of fine suppliers. It's your vision and this service allows you to select and purchase exactly what suits you. The end result is the high-end look and feel you deserve in your home but without the high-end price tag.
Contact us to arrange a meeting in your home where we can best guide you in bringing your project to life.
Our business success has been built on the personal attention we provide, and the reputation we have earned since 1985.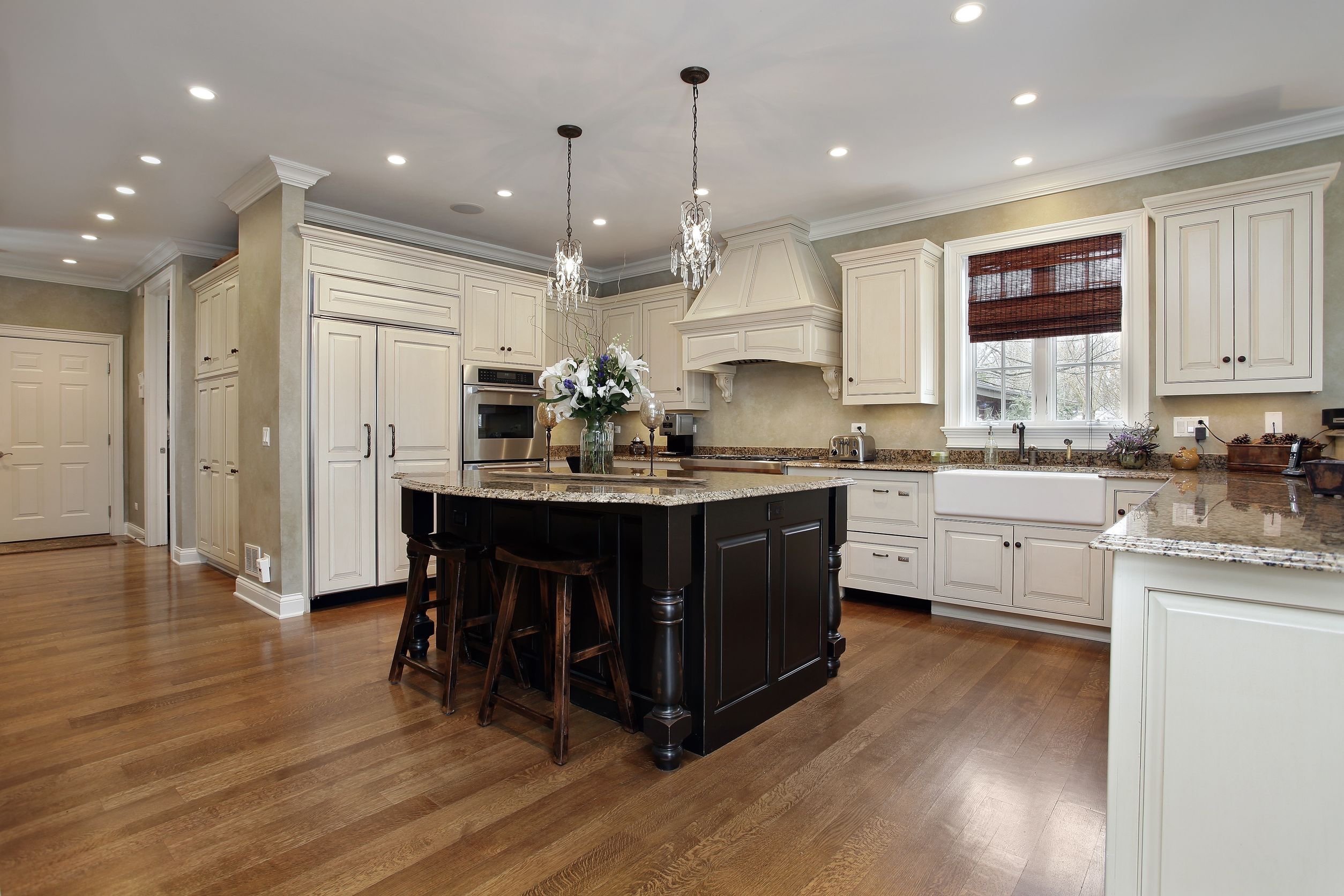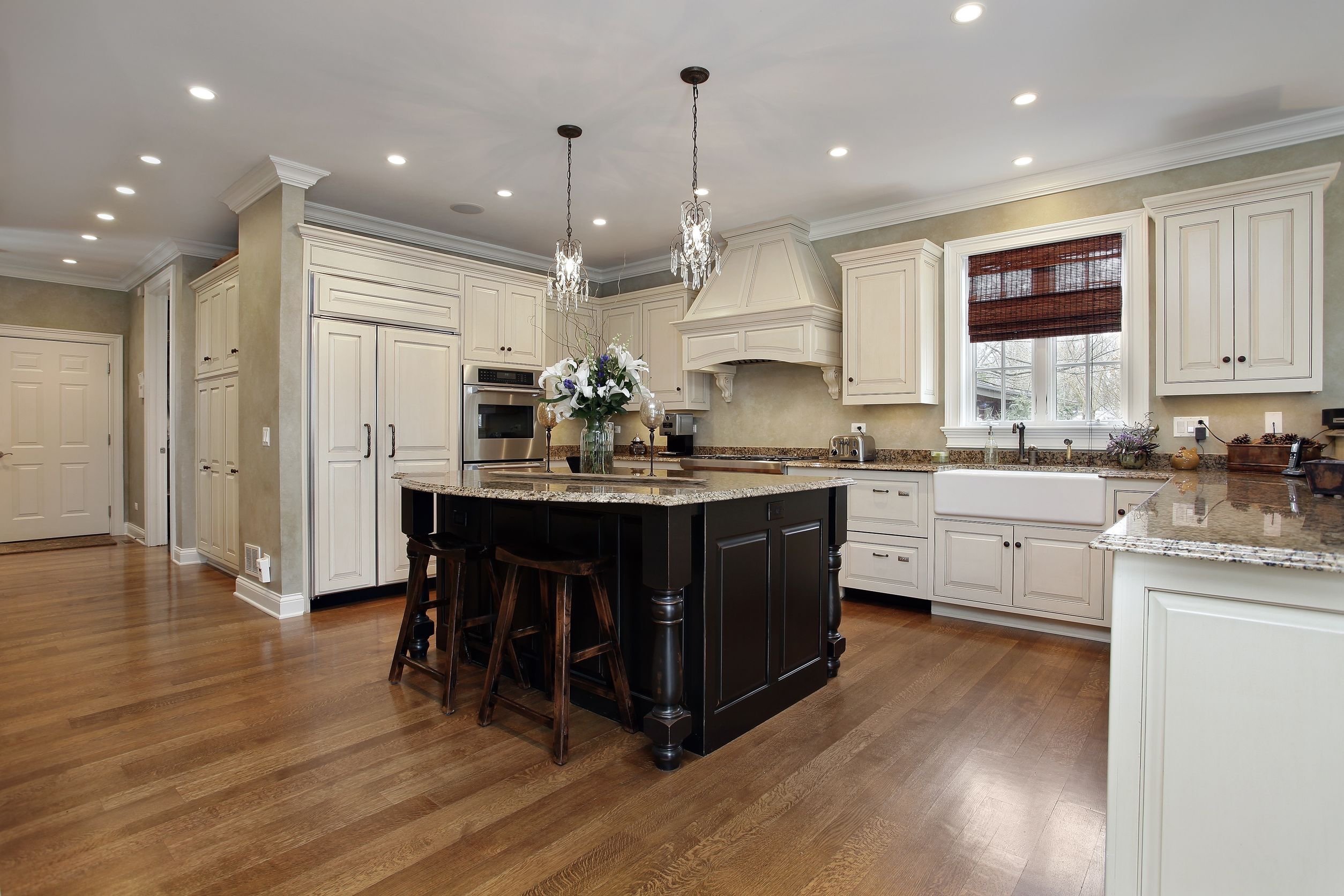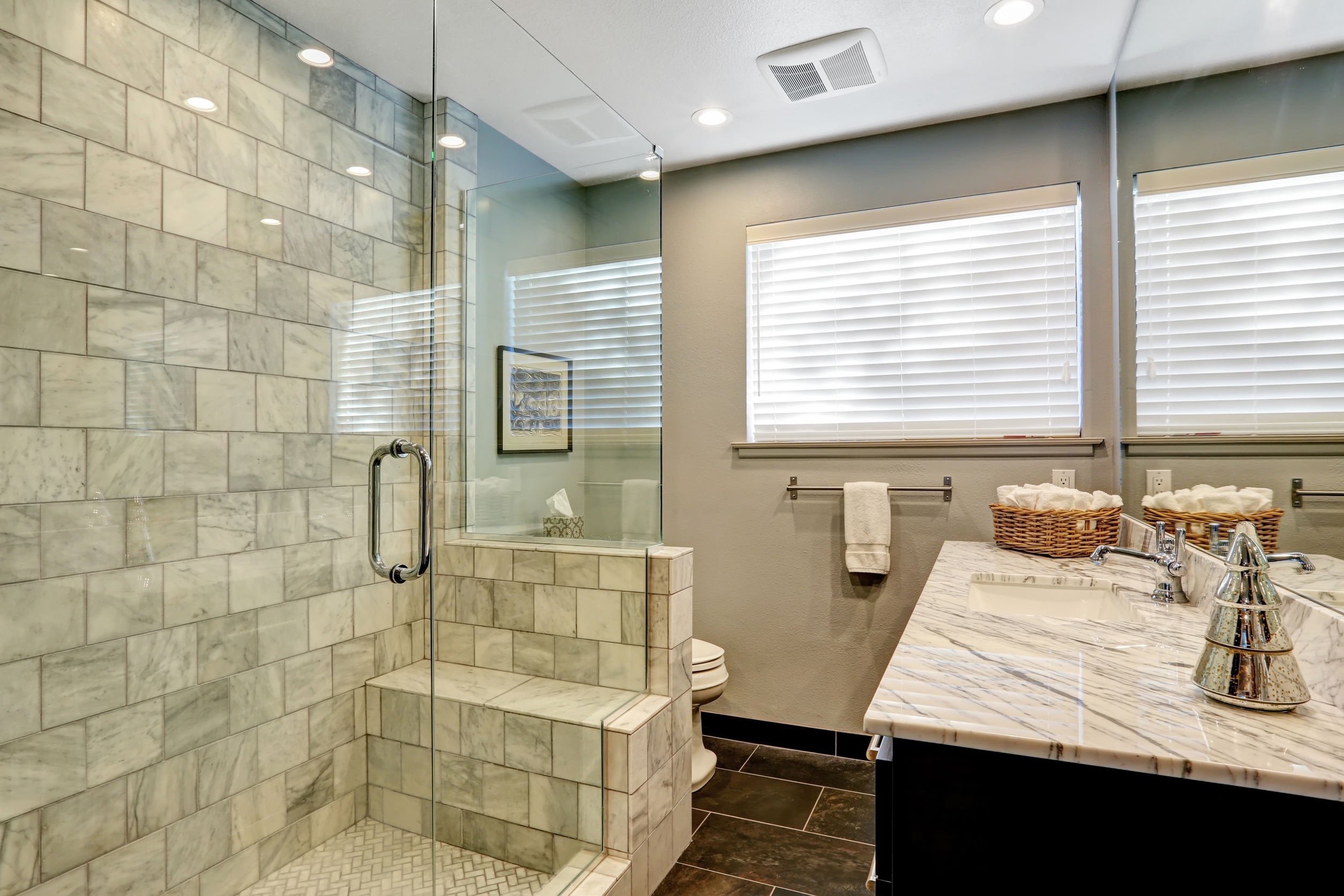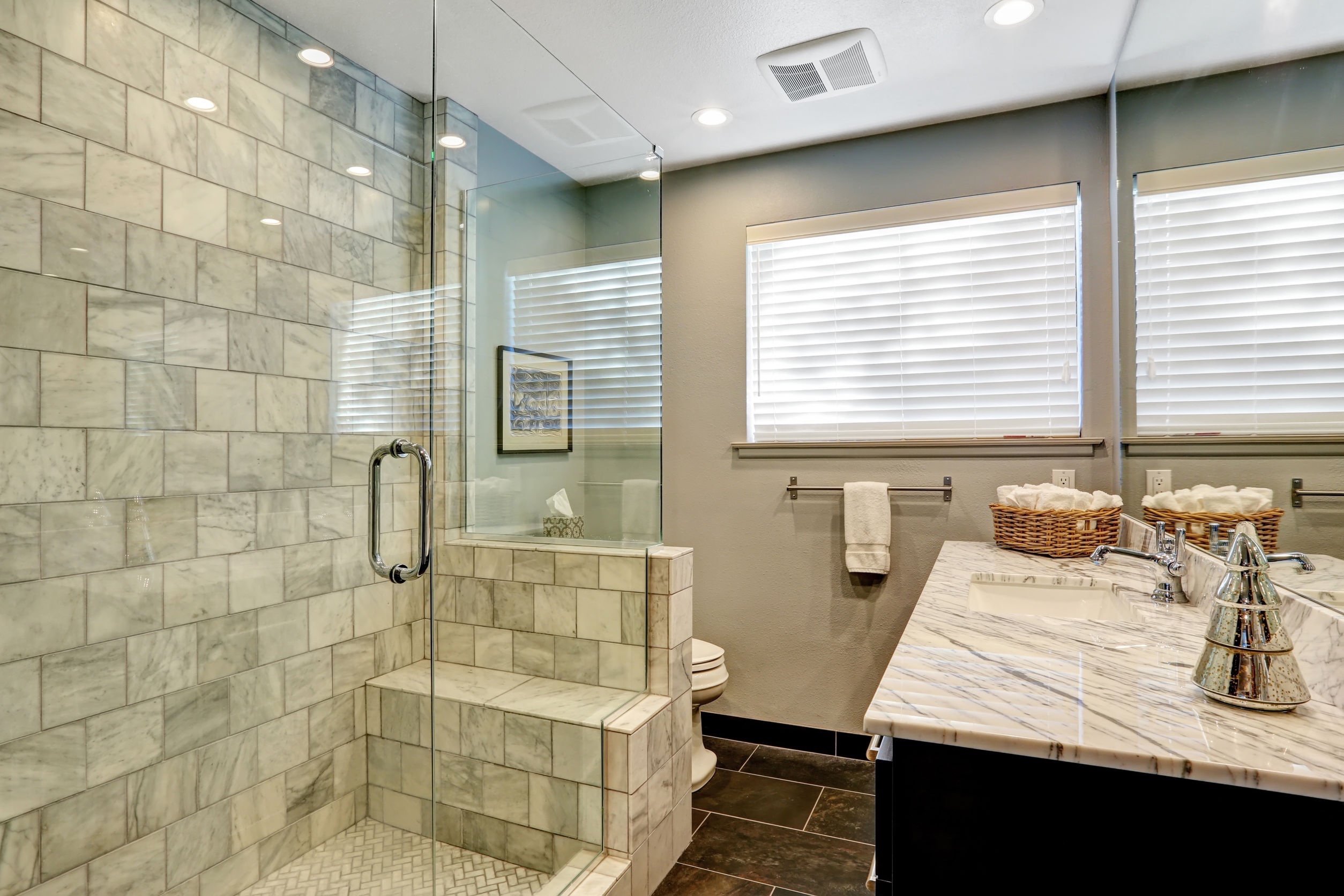 Remodelers Who Care™
"Excellence is the least we deliver"™